Experience the power of Athena AI
Witness how Connex One's Athena AI can upgrade your contact centre processes:
Experience the power of Athena AI
The future of Customer Engagement software
Free up agent time by up to 90% with automated CX workflows
Auto-transcribe and search through every call
Gain valuable data from all interactions with Sentiment Analysis
Explore agent and team performance with detailed automated reports
Discover what customers are talking about with Keyphrase Analysis
Athena AI = Profitable Insights
Athena's AI and Automation features are the key to maximising your CX workforces potential, reducing
operating costs and knowing how to best satisfy customers>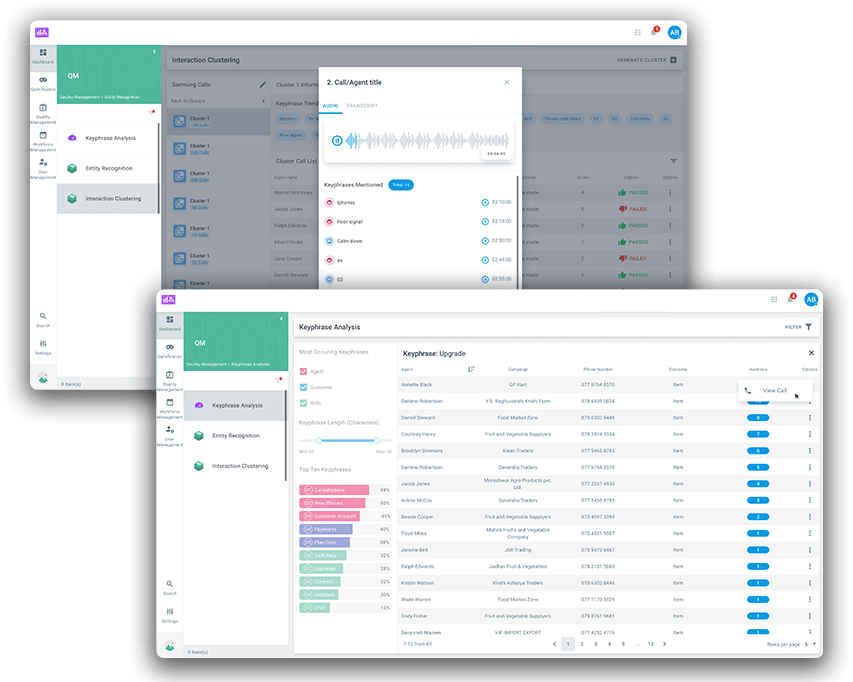 AI Speech Analytics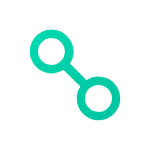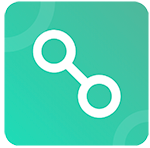 Positive/Negative sentiment analysis
Easily understand trends in customer conversations to ascertain customer satisfaction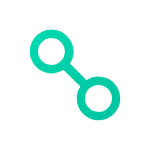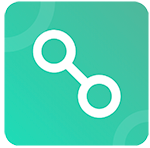 Transcription services
Save your business time and money with automated transcription for all your calls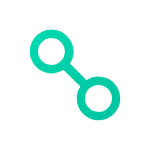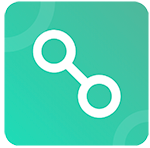 Full keyword analysis
Increase opportunities to up-sell by targeting how key words are used.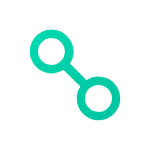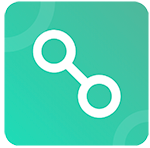 Next generation resolution management
Truly understand how your customers feel about your business with IVR surveys
Custom AI Workflows
Direct customers to answers or to Agents with AI Chat
Athena AI can initiate chats and answer common customer queries. With actionable custom workflows that can direct any advanced requests to the most suitable agent.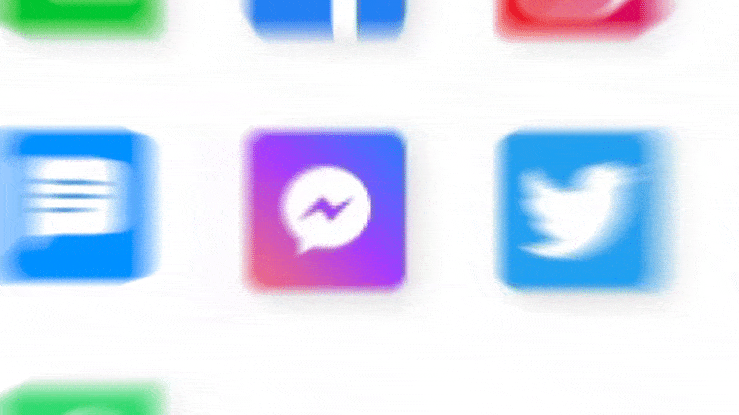 Athena AI Chat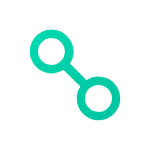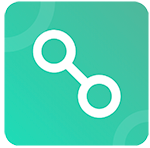 Free up agent chat time by 90%
Allow Athena AI to handle online customer conversations without interruption; auto-transferring advanced cases to agents with no lengthy wait times.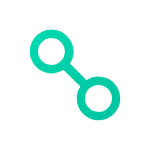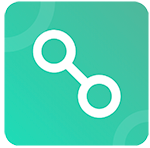 Understand customer intent with machine learning
Our system understands customer intent, gets better over time and is smart enough to escalate and transfer to a human agent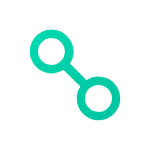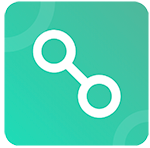 Seamless integration with your system
Seamlessly integrate AI with the Omnichannel module to transition conversations between chat bots and humans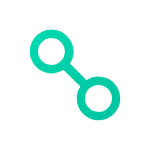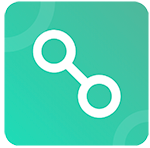 Collate information from various data sources
AI will continuously learn from a variety of data sources; FAQs, email archives, chat transcripts and your own website to ensure you stay current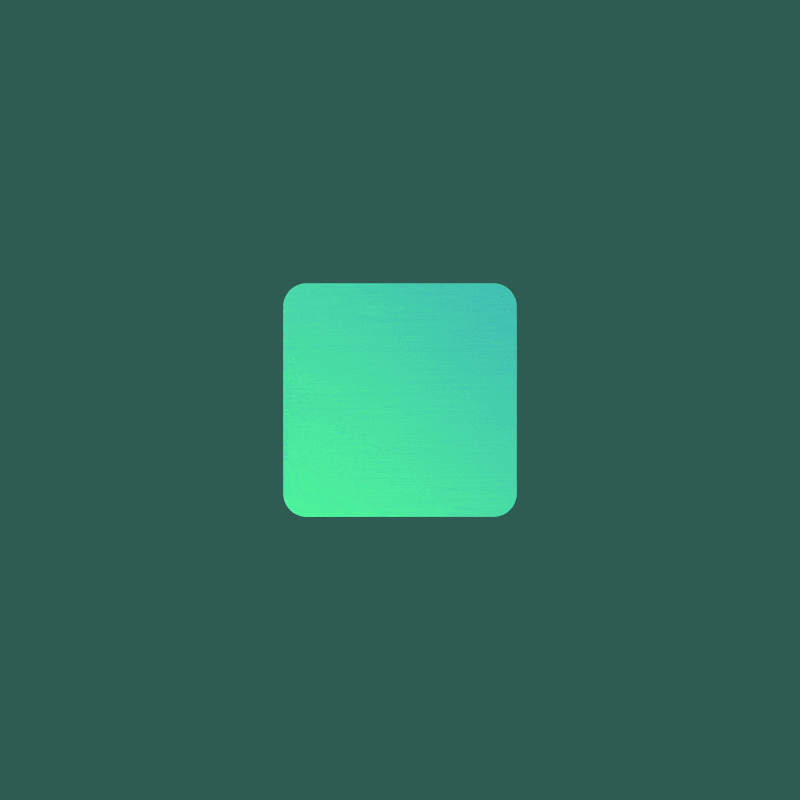 Ready to witness the power of Athena?
See how Athena can transform your customer engagement
Request a demo of Athena today or claim your 1 month trial of the Connex One platform
(scroll to start enquiry form)